Kanazawa Shogi 2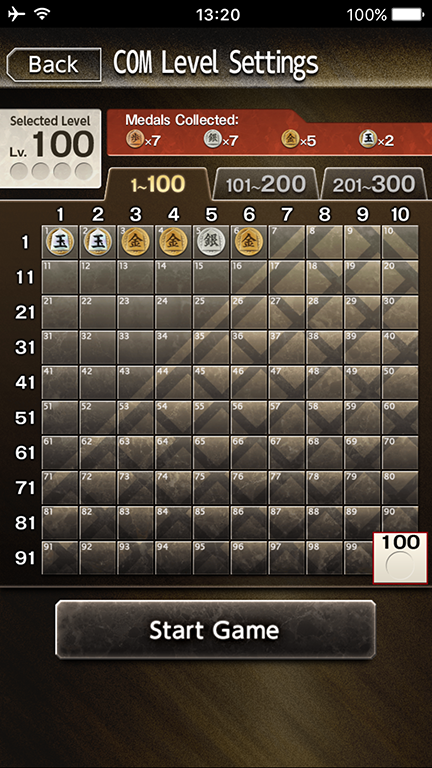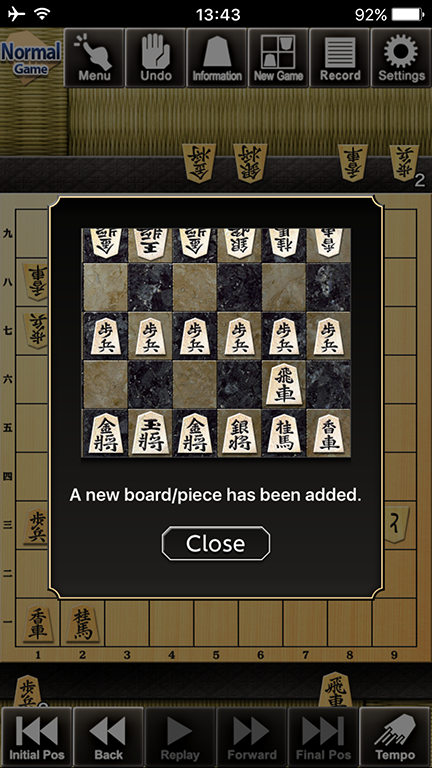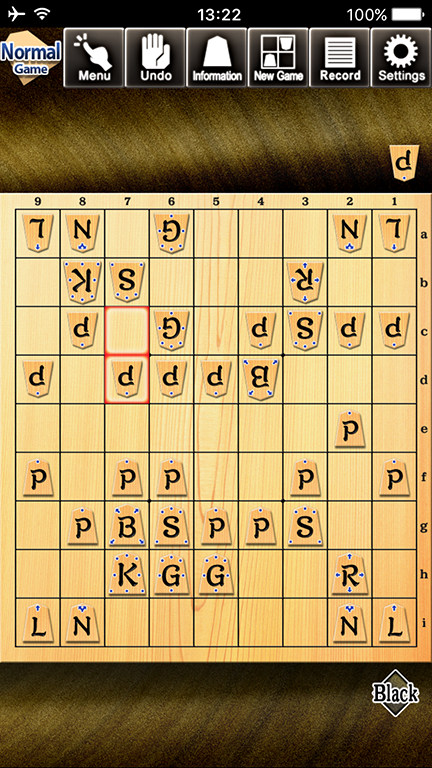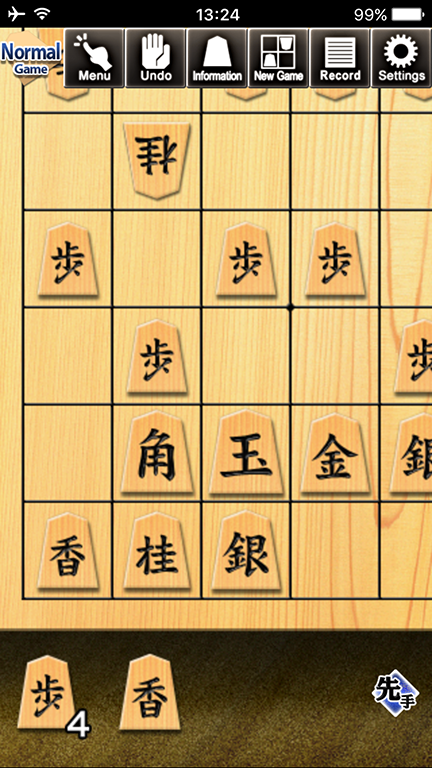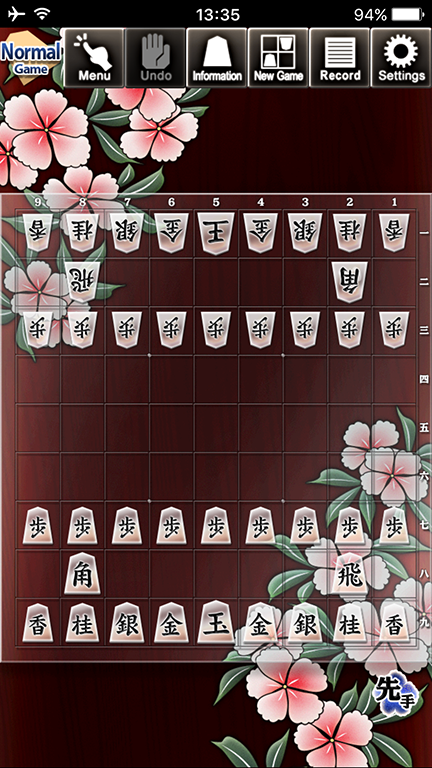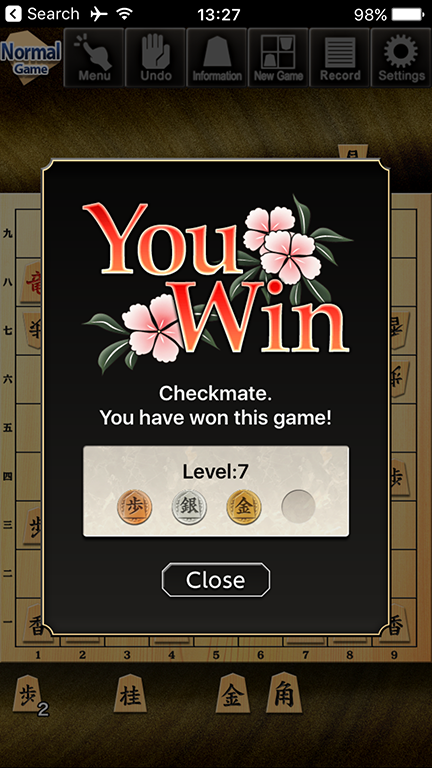 Here comes 'Kanazawa Shogi 2', the most popular Shogi (Japanese Chess) game in Japan. This Shogi app is a sequel of the app 'Shogi Lv.100'
Kanazawa Shogi 2 has 300 different levels of play from beginner to expert.
The thinking engine 'Kanazawa Shogi' has improved to become one of the strongest Shogi app.
Also we have provided more different levels for beginners to learn and enjoy this board game.
*The levels are set as:
Level 1-100 for beginners
Level 100-200 for intermediate (10k-1k) players
Level 200-300 for advanced (1d-3d) players
Challenge to win medals by defeating computer!
You will win medals by defeating computer.
If you collect a certain number of medals, new types of board and pieces will be awarded.

©UNBALANCE Corporation / Kiwame