The Chess Lv.100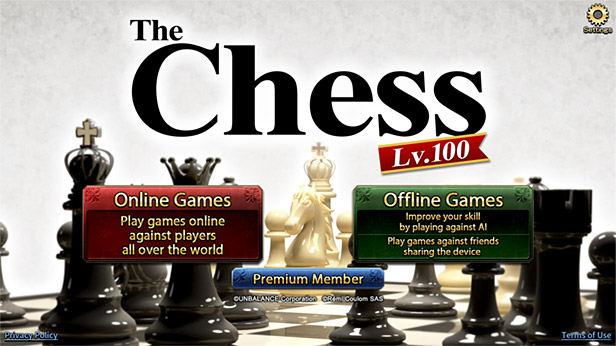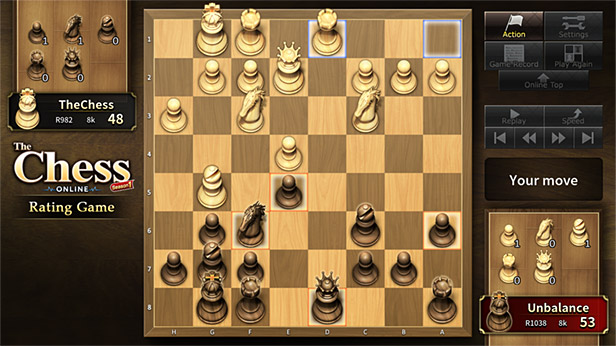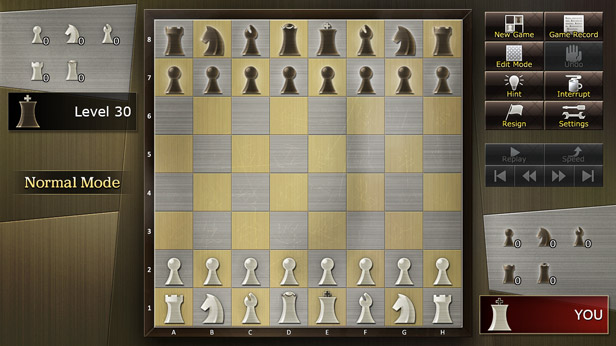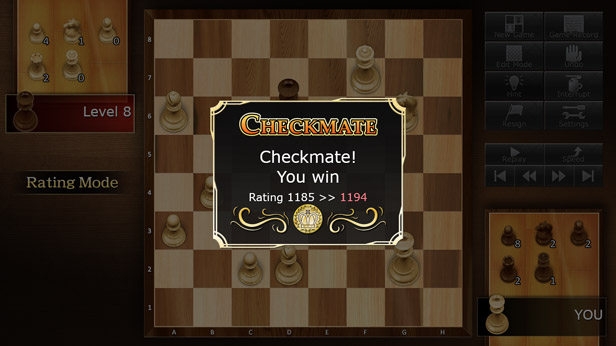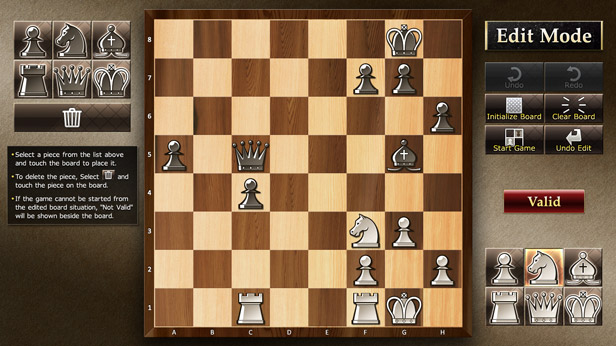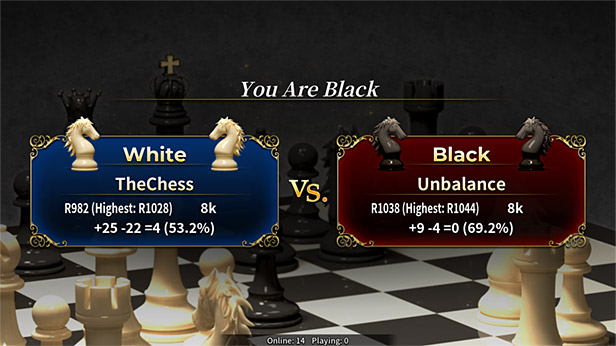 The Chess has 100 adjustable playing levels based on the engine "Crazy Zero" with very high quality graphics!
Adjustable playing strength from 100 levels!
You can choose the strength of the computer from 249 to 2600 in ELO rating.
Level 1 is extremely weak, and Level 100 is extremely difficult to beat!
The Chess has 100 different levels of play from beginner to expert!
Challenge to win medals by defeating computer!
You will be rewarded new board style and pieces design by collecting medals.
New version released with the introduction of online games! Please enjoy online games against players all over the world.
Features
● Adjustable playing strength from 100 levels!
● Human vs Computer, Human vs Human (sharing a single device)
● Computer gives your level evaluation by ELO rating in rating mode, very useful for tracking your progress
● Enter and analyze any position you like in edit mode
● Hint facility to improve your game
● Review mode during a game
● Save/Load game records
● Supporting PGN file for both reading and writing
● Enable to view full game history in the game record and restart game from the selected move, which should be very practical for improving your chess
● Autosaves your current game
Category: Games / Strategy
©UNBALANCE Corporation  ©Rémi Coulom