The Spades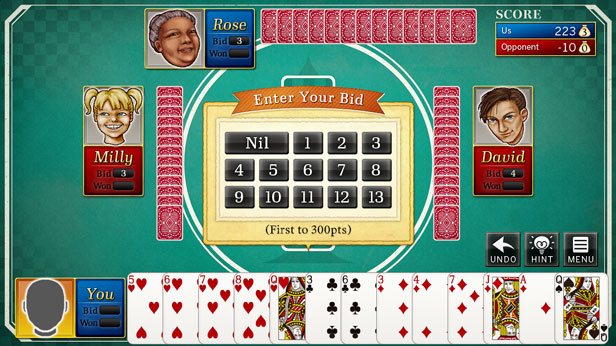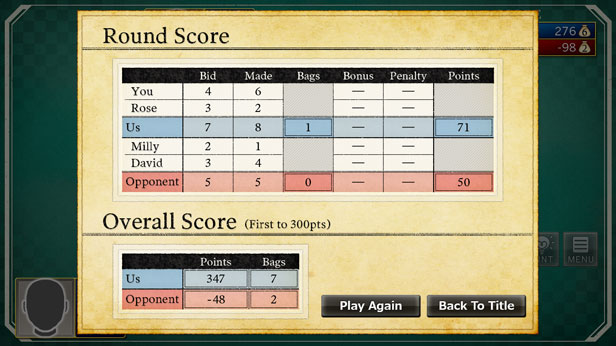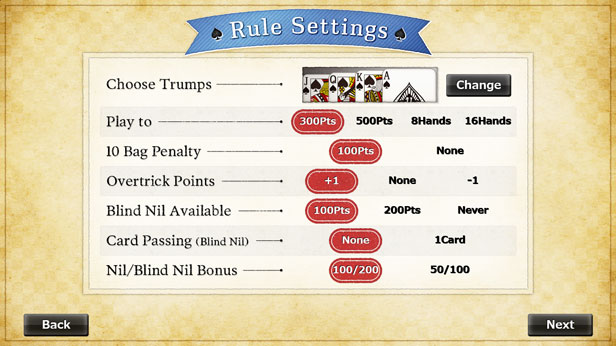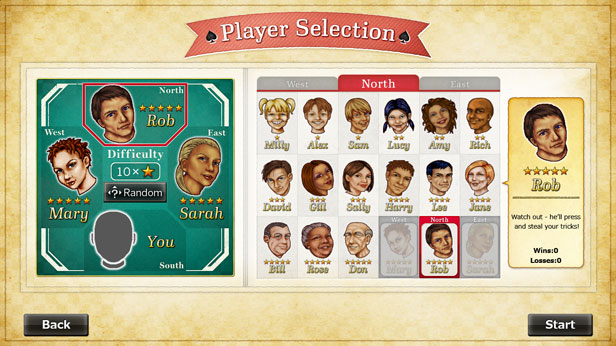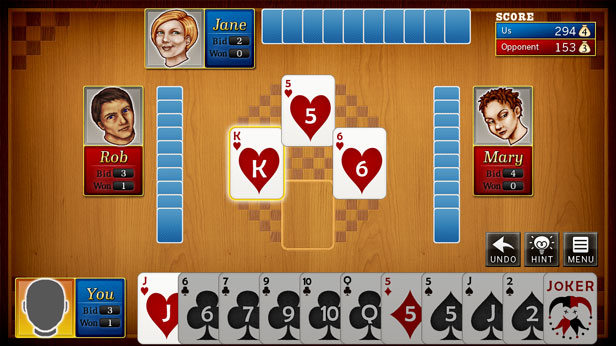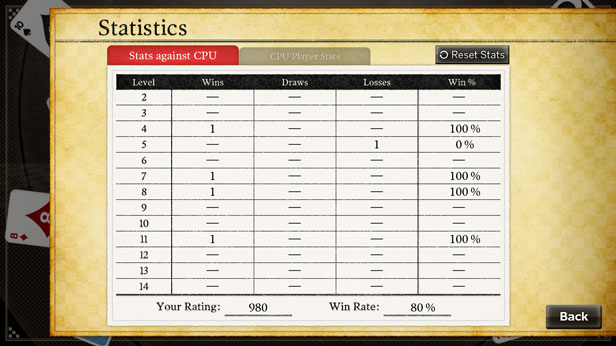 'The Spades' brings this classic 4-player contract trick taking card game to the Microsoft Store, based on the No.1 downloaded Spades app by AI Factory !
'The Spades' supplies classy graphics, super smooth gameplay, addictive background music and sound effects, highly scalable difficulty & much more.
The game will track your wins/losses and draws against each of the difficulty levels.You can monitor how well you have performed in partnership with all the 18 CPU players provided for the game.
Beat them all and partner them all !
Features
●
 Full Spades Partnership Play
●
18 CPU characters of varying skill (beginner to expert)
●
 Choose who to partner with and who to play against !
●
Backgroud Music and Sound Effects (ON/OFF)
●
Beautiful Card and Background graphics
●
Animation speed (Normal/ Fast)
●
Saves history of your and CPU player stats
©UNBALANCE Corporation ©AI Factory Limited