THE SOKOBAN official
Nintendo Switch
PlayStation4
THE SOKOBAN official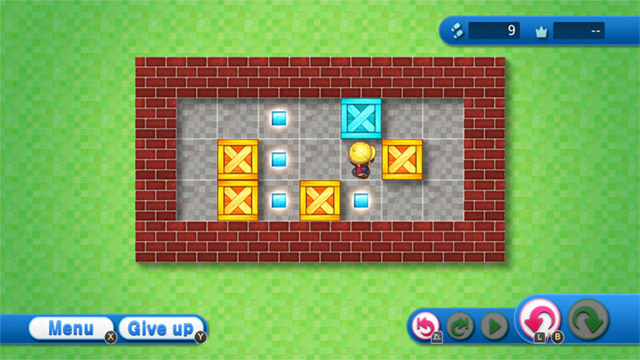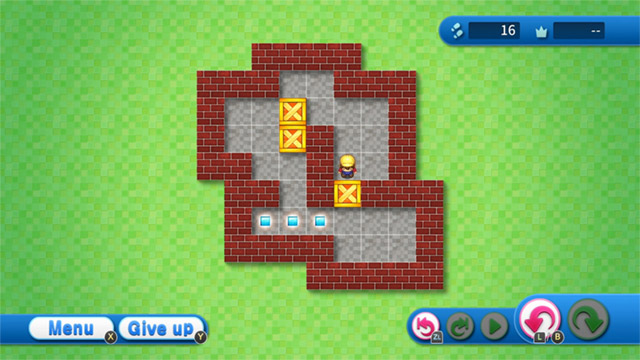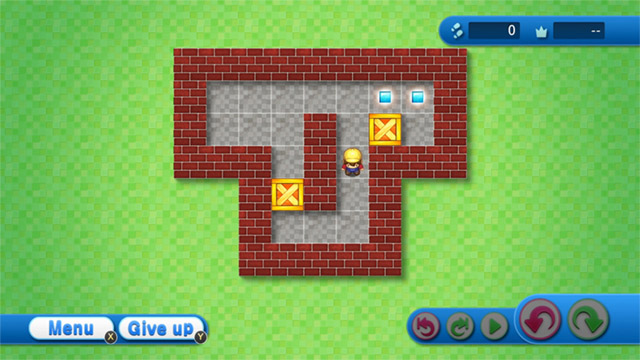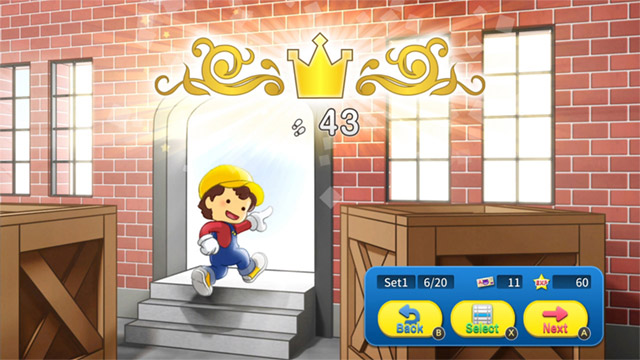 Just push the boxes and place them in the goals. Sokoban is a world-renowned profound puzzle game loved by fans all over the world!
The sense of accomplishment you can feel by solving Sokoban pussles is like the satisfaction after unravelling a tangled thread.This is the only one official Sokoban game available for Nintendo Switch.
The rules are simple, just push the boxes and place them in the goals.
However, the difficult stages are not as easy as they look!
Try to solve each puzzle with the fewest steps possible.
The Sokoban is a great game for…
● Having fun in your spare time
● Training your brain
● Developing kids aptitude
● Preventing dementia
Additional Details
【Game Category】Puzzle
【Platform】 Nintendo Switch – OLED Model, Nintendo Switch Lite, Nintendo Switch
【Players1】 player
【Release Date】Oct 28, 2021
【ESRB Rating】 Everyone
The above product information is for the United States of America.
For information in other countries, please check individually.
©1982-2019 HIROYUKI IMABAYASHI  ©1989,1990,2001-2019 FALCON CO.,LTD. ALL RIGHTS RESERVED.